Case Study 2 (Home Niche): Increase Revenue by 150% in 90 Days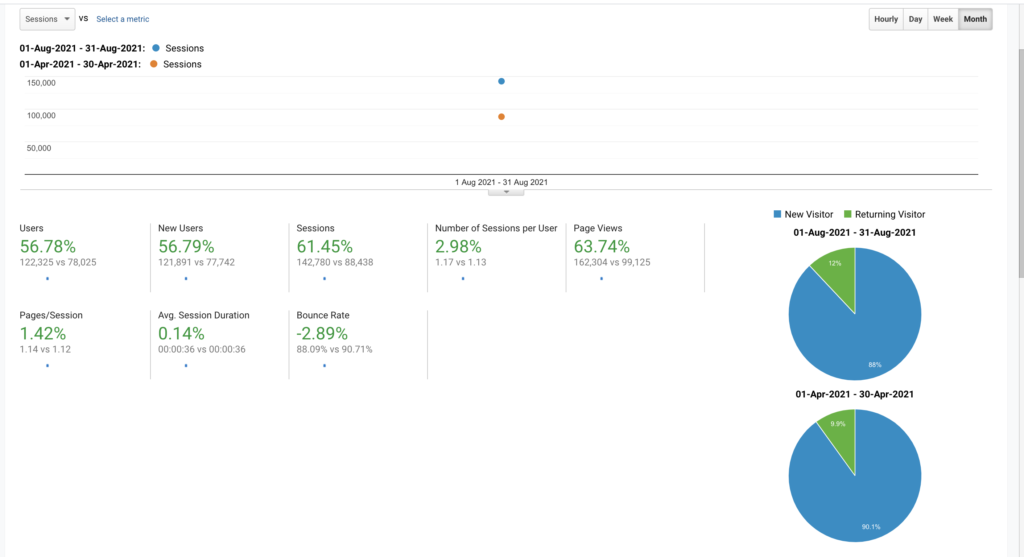 Summary:
This is a website in the home niche. This is an established site built with just over 2 years of history. The goal was to perform various onsite audits to existing content and target NEW silo's to increase sessions while simultaneously increasing revenue by diversifying revenue streams.
Traffic Growth – 78,000 Monthly Sessions to 120,000 Daily sessions (58% Growth in 90 days)
Revenue Growth – 150%
Main Objectives:
We increased organic sessions by doing in-depth on-page audits to the top 25 posts.
We then put together an in-depth content plan to build out new silo's focusing on posts that had previously shown traction within google. Simultaneously we applied for a new advertising network to increase RPM's
We started an in-depth link building campaign focusing on high-quality niche relevant guest posts.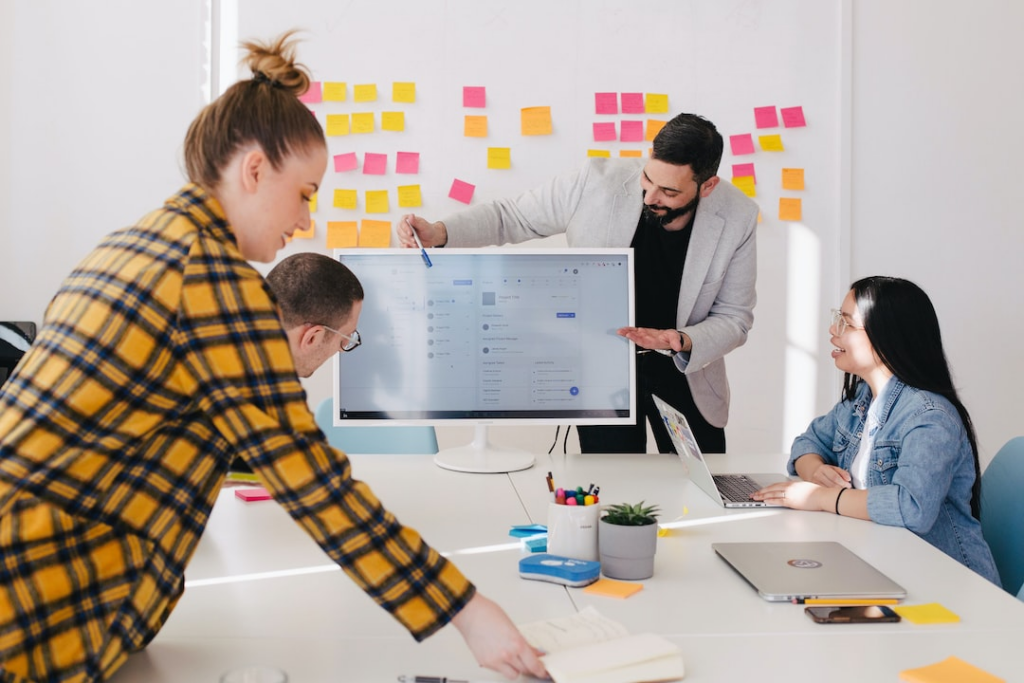 Easy Wins:
Improved website layout, theme and menus, repurposed widgets and optimized all significant pages to increase session depth which resulted in higher RPM's.
Continued Growth Strategy:
We intend to continue focusing on low to medium keywords volume to build out long-form information posts and position ourselves as an authority in the space. We will also be improving E.A.T scores to further enhance the authority of the entire website.