Case Study 1 (Pet Niche): Increase Traffic by 900% & Revenue by 500% (in 4 months)
Summary:
This is a website in the Pet niche. This is a starter site built on a new domain, so the main goal was to grow traffic as fast as possible.
Traffic Growth – 100 Daily Sessions to 1000 Daily sessions (900% increase)
Revenue Growth – 500%
Main Objectives:
We increased organic sessions by doing in-depth keyword research for low difficulty informational keywords. We focused on a content plan that delivered 30+ new articles per month and interlinked all new posts to form new content silo's.
We started simple link building campaigns and built out social profile accounts.
Easy Wins:
Added display ads as soon as possible to start bringing in revenue.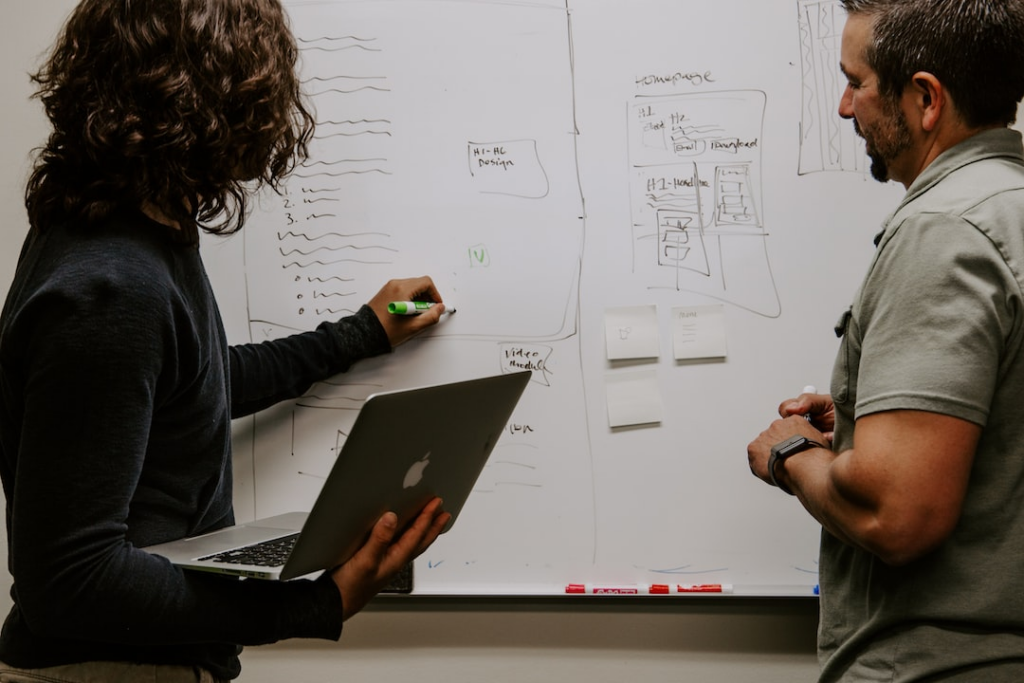 Continued Growth Strategy:
We intend to continue building out the content plan to grow the daily sessions. We are also implementing a new keyword strategy that focuses on commercial posts.