Case Study 4 : Grow a Financial Site to 5,000 Monthly & $2,500 Revenue in 9 Months

Summary:
This is a new site in the HIGHLY competitive financial niche. The site owner purchased a premium-aged domain but wanted an entirely hands-off investment. We took the site over, carried out in-depth keyword research and competition analysis to construct a plan.
We then created extremely high-quality articles and internally linked them correctly. Lastly, we conducted rigours on-page SEO checks to outperform established competitors in our niche with higher DR/DA.
Traffic Growth – 0 – 5,000 Monthly Sessions in 9 months
Revenue Growth – 0 – $2500 per month
Main Objectives:
We picked 3 financial products to review with high payouts and invested heavily in optimising content, word length and EAT to prove to google we were topically relevant and experts in the subject matter.
Once we reached our goals, we steady the website, improved design, and theme updates and optimised all plugins.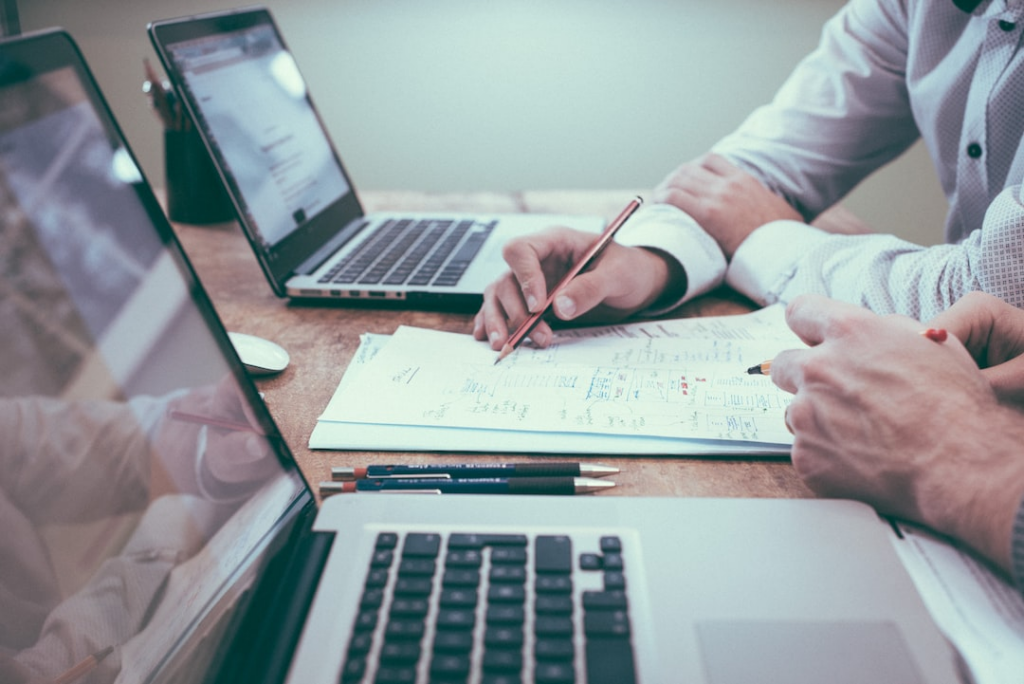 Easy Wins:
Negotiated Higher payouts with affiliate network as we proved in a short period we could drive traffic and sales leading to 300% increase in CPA.
Continued Growth Strategy:
The asset grew with the intention to exit within 12 – 18 months at a high multiple. We intend to help with preparing the asset for exit by organising all the financials, verifying the P & L and helping out with the boarding process for the new buyer.